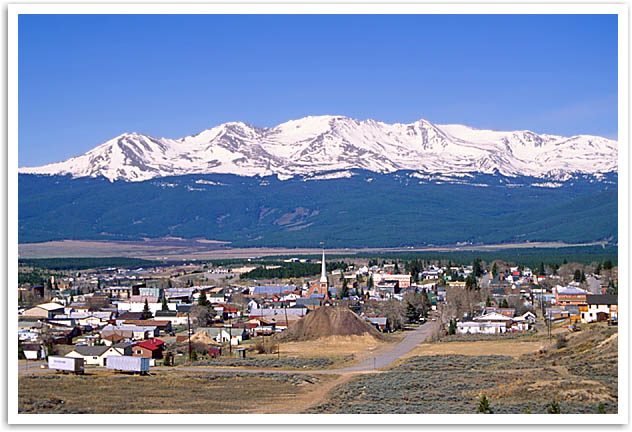 Ziplining through the Rocky Mountains will certainly instill a sense of awe and wonder within you; not to mention a greater appreciation of their beauty. Doing this exhilirating activity at an elevation of 10,000 ft. or so may even have you feeling a bit squeamish as you zip from mountain top to tree side and cliffside to cliffside while absorbing the many differerent elements of your mountain top zipline tour. Fear not, for you will eventually return right back to our outpost, with your feet securely planted on the ground. After this rush of zooming over mountanious terrain, on your way back home, take a quick stop at this historically rich old mining town. If that wasn't enough, here are 7 reasons to visit Leadville after your zipline trip.
Hidden Gem of Colorado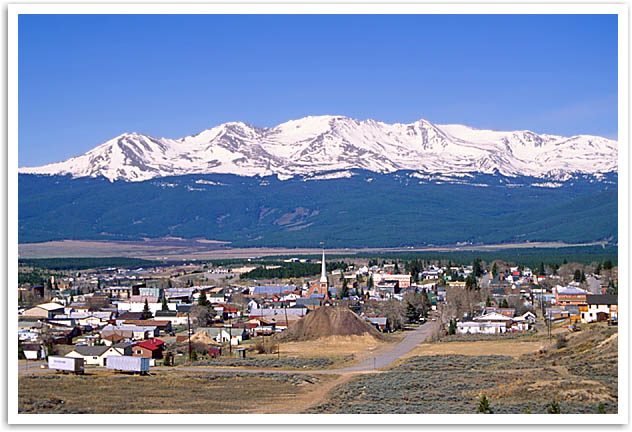 This little city is the perfect getaway after a morning zipline trip at AVA's Granite outpost. It is known as one of Colorado's greatest hidden treasures as a legendary mining town, complete with old victorian architecture painting the already historically looking town.
Coffee Houses
Looking to relax with a cup of joe after a thrilling zip line trip? Leadville is filled with quaint cafes to catch up with an old friend or simply settle down with a good book.
Bed and Breakfasts
Leadville is a great place to stay for the weekend with that special someone. With classic style bed and breakfasts sprinkled throughout the this town, you will no doubt have a more than memorable weekend exploring all that Leadville has to offer while having a serene bed to come back to at night and hot meal in the morning.
Historic Museums
Want to learn more about one of Colorado's largest mining districts, or take a trip on the wild side and see a haunted house or two? Leadville is known for being an old fashioned mining ghost town complete with history packed museums to suit.
Highest Mountain Town in Colorado
At 10,430 feet, Leadville is Colorado's highest incorporated city. High altitude means only one thing, you are close to the mountains! Wake up early and hike a 14er (14,000 foot mountain) and relish in the amazing 360 degree views at the top.
Entertainment
Whether you love music, theater or festivals Leadville is your one stop shop for all three. Enjoy an afternoon concert or a weekend festival in this city of 310 days of sunshine a year!
Wide Variety of Dining Options
Looking for a casual family restaurant or an elegant candlelight dinner after your zipline adventure? Leadville has both! From old school diner options to fancy dinners looking over the mountains, this town has everything there is to offer when it comes to dining options after a long day of adventuring.