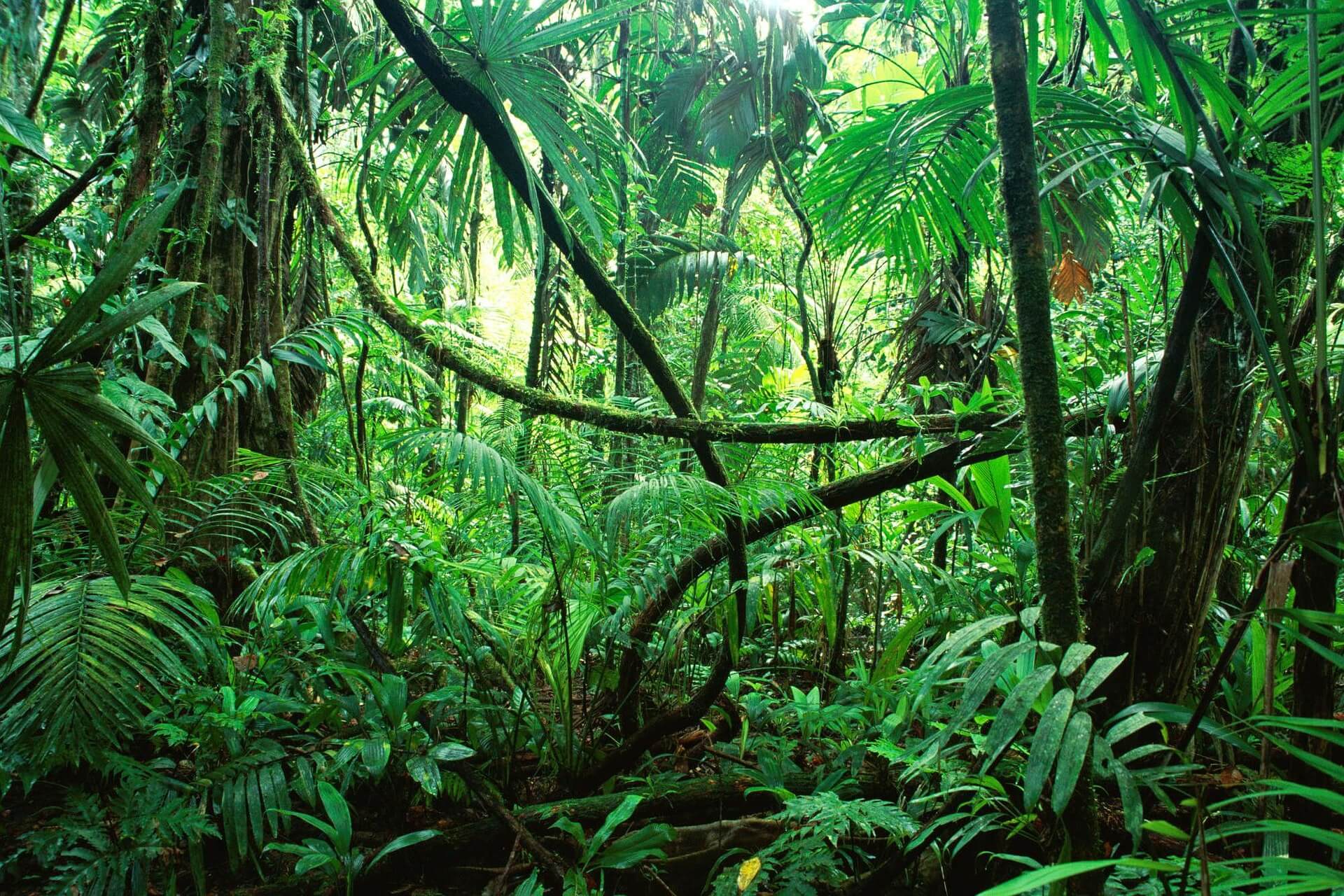 Zipining has grown tremendously to be one of the most popular fun activities on vacation.  There are ziplines across the world.  Flying over beaches, over lakes, over rivers, and through treetops, these soaring courses will get your heart pumped and are some of the best ways to enjoy your vacation and those breathtaking views in a new and unique way.
So many questions come to mind when thinking about ziplining.  How old is ziplining?  Who made it what it was today?  How did it become so popular? Here's a little background snippet of the history of ziplining and how it got to be where it is today.
Ancient China
Ziplining dates back to many centuries ago.  In Ancient China, people used ziplines to cross rivers and other hazardous areas. Due to the poor safety record of the first zip wires, these wires ended up being replaced by bridges.
Australia
In Australia back in the day, ziplines were used to assist during their wars.  The troops would take advantage of these quick forms of transportation to deliver ammunition, food, and mail.
Ziplining was a slow build up in the sport itself. Taking over years to establish into what it is today! However, you may be wondering who was the main group to get this sport off the ground?
What began recreational ziplining?
Wildlife biologists. Who would've thought that the best way to show people around the eco system would be soaring through the sky. As Steve Gusafson puts it, you are essentially on more than just a zipline ride, you are on a zipline tour of the eco system.
Donald Perry
Donald Perry was the man to start it all.  When Donald first started tying ropes to trees and zipping down them people recognized him as "Hombre Mono" which is Monkey Man.  He was a graduate of California State University, and in 1974 he scrambled up his first tree in the jungles of Costa Rica.  He made use of a crossbow to power a rope high up into the branches, then used his mountaineering knowledge to make his way along it.
Perry originally used his technique to study the flora and fauna of the surrounding Costa Rican forest, and his first canopy zipline was built in 1979.  After plenty of close calls, trial and error, there was the first zipline right in the heart of the jungle.
Patenting the Zipline
After 20 years of zipping through the Rain forest on his own life experiences,  Perry finally managed to patent his zipline technology.  That being said, he had plenty of competition for this patent.  The first who challenged Perry was a Canadian who approached him in hopes of putting some ziplines in the Rara Avis in Costa Rica.  After Perry turned the Canadian down, he built his own and would eventually fight Petty for the patent.
Today, you'll see ziplines across the world and happy faces soaring down them.  Join AVA on one of our two zipline courses in the Colorado to indulge in the high flying past time yourself.