Idaho Springs is a small, but very popular, town with a whole lot of history, especially during the gold rush in 1859. The Gold Rush began on January 5th when prospector George A. Jackson discovered placer gold in Clear Creek. Here are some suggestions of things to do after your zipline adventure.
Now home to the Argo Gold Mine & Mill tour in Idaho Springs where they offer tours almost every day and every hour starting at 10 am. The Argo Mill has been featured in many national publications and has been the set for several film productions. The five story mill was renovated and opened to the public as a historic and educational tour. Be sure to stop by after your zip line tour to learn more!
A few great hot spots for food to check out would be Beau Jo's, Two Brothers Deli and TommyKnocker Brewery. Beau Jo's has very tasty pizza with its initial location opening in Idaho Springs. Beau Jo's was also featured on Man vs. Food in the Boulder location for their 7 lb pizza challenge. Two Brothers Deli is a great local deli that serves very delicious sandwiches. Definitely a local favorite!! TommyKnocker is a local craft brewery with great appetizers and eats.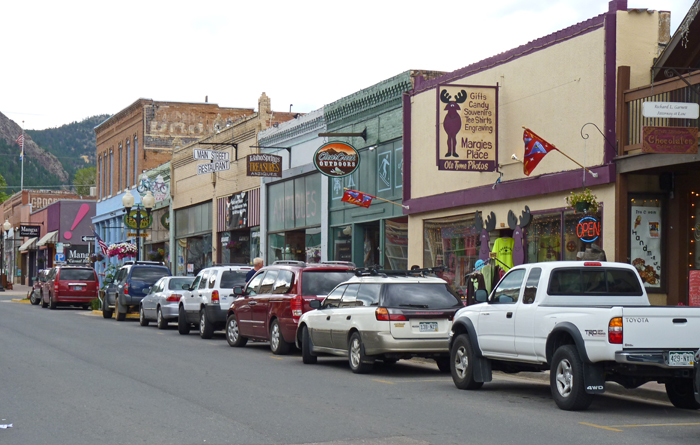 Be sure to check out Idaho Springs Hot Springs, created by mountain buildings and geological processes which also contributed to one of the greatest mineral zones in the world. A United States Geological Survey published in 1908 explains that the ores of this area were deposited from waters and gases emanating from igneous magma deep within the mountain core. They are open everyday for your enjoyment!
There are a bunch of fun things to check out in Idaho Springs after your awesome zip line tour. If you are looking for more suggestions, be sure to ask the guides and staff at the Idaho Springs outpost for their favorite activities!