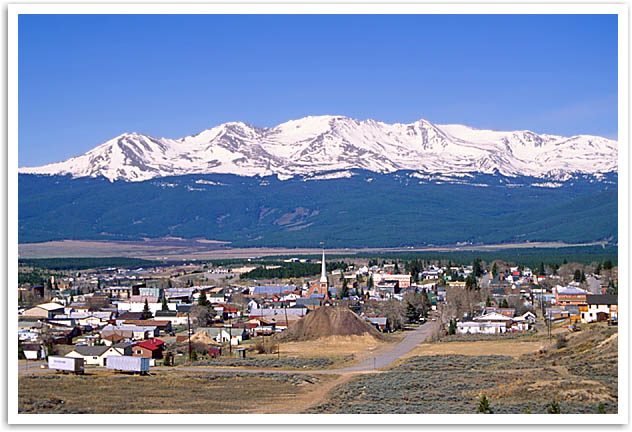 This spring, while planning your next Colorado escape, start your summer off with these five quotes detailing why seeking adventure can be both exciting and rejuvenating:
"Twenty years from now you will be more disappointed by the things that you didn't do than by the ones you did do. So throw off the bowlines. Sail away from the safe harbor. Catch the trade winds in your sails. Explore. Dream. Discover." — Mark Twain
"The very basic core of a man's living spirit is his passion for adventure. The joy of life comes from our encounters with new experiences, and hence there is no greater joy than to have an endlessly changing horizon, for each day to have a new and different sun." — Christopher McCandless
"The purpose of life is to live it, to taste it, to experience to the utmost, to reach out eagerly and without fear for newer and richer experience." — Eleanor Roosevelt
"Camp out among the grass and gentians of glacier meadows, in craggy garden nooks full of Nature's darlings. Climb the mountains and get their good tidings. Nature's peace will flow into you as sunshine flows into trees. The winds will blow their own freshness into you, and the storms their energy, while cares will drop off like autumn leaves." — John Muir
"To venture causes anxiety, but not to venture is to lose one's self…. And to venture in the highest is precisely to be conscious of one's self." — Soren Kierkegaard
Tackling a new adventure reminds us that there is much more to the world than what we experience in everyday life. A new adventure may include challenges and require courage, but in the end you will awaken a sense of wonder which can be very empowering.
If you are looking for an exciting new adventure, try an aerial adventure with Colorado Zipline.  We have two easily accessible locations in Granite, CO and Idaho Springs, CO.  Zipping over treetops, rivers, and wildlife all while taking in breathtaking mountain views is sure to awaken your sense of excitement! AVA also offers thrilling whitewater rafting trips, rock climbing, horseback riding, ATV tours, and much more.  If it's adventure you are seeking this summer, you are sure to find it through AVA.